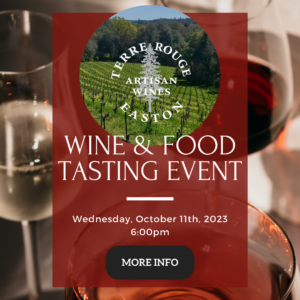 Food & Wine Tasting Event 
October 11th, 2023 at 6:00 pm
Join us at Nektar Wine Bar for a tasting with host Les Doss, the eastern regional sales manager. Our host will guide you through 6 wines paired with 6 tapas.   MORE INFO
Terre Rouge and Easton Wines was founded in the late 80s by husband and wife team Bill Easton and Jane O'Riordan. Bill creates wines that are balanced and elegant, with complexity that develops as the wines age in the bottle. The French call it élevage, which is "raising" the wine in the bottle. There is an art to this style of winemaking and great pleasure in a wine that is ready to drink while still showing great promise for future aging. A Wine & Spirits top 100/ 5 years running.
Terre Rouge Reds…
Syrah Les Cotes de L'Ouest 2017 
Mourvedre Sierra Foothills 2013
Garrigue Blend Sierra Foothills 2014

Easton Zinfandels…
Zinster Amador County Lot 1852
Zinfandel Amador County 2016
Zinfandel Old Vine Rinaldi Vineyard Fiddletown 2015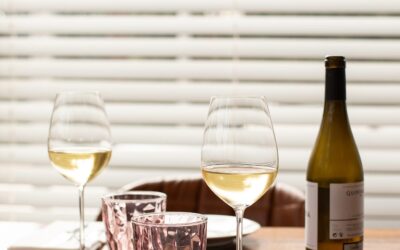 Thursday, August 6, 2020 at 7 PM – 8 PM EDT Register for Free HERE Join us as we cover white wines perfect for summer! This event will be hosted by Gail Nyvelt, wine specialist, who will be discussing the wine and answering your questions live! Want to taste along...
read more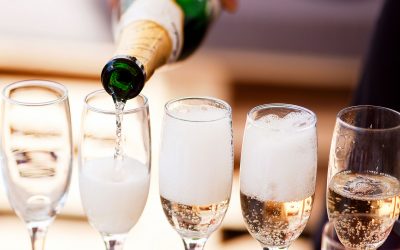 20 guests enjoyed an evening of tasting some amazing vintage champagnes. Our chefs prepared an assortment of cheeses and other tasty bites to accompany these bubbly libations.
read more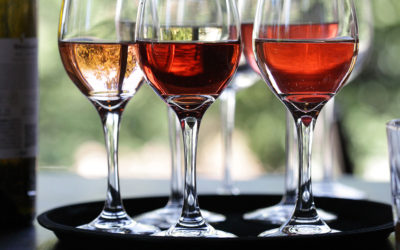 24 guests enjoyed an evening of tasting. We sampled Rosé wines and matched them with a selection of Tapas from the talented Nektar chefs.
read more
Reservations and walk-ins are both welcome.
Closed on Thanksgiving Day, Christmas Eve & Christmas Day
Monday - Thursday
12 - 9pm
Friday - Saturday
12 - 11pm
Sunday
12 - 9pm

2 West Main Street
Clinton, NJ 08808
(908) 730-9300