Virtual wine tasting classes to enjoy from home! All the wine and food pairings featured in our classes are all available for takeout. See you there!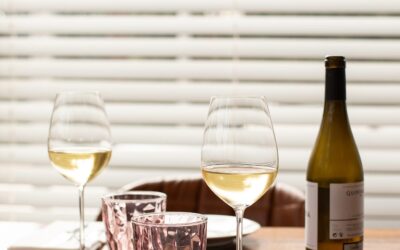 Thursday, August 6, 2020 at 7 PM – 8 PM EDT Register for Free HERE Join us as we cover white wines perfect for summer! This event will be hosted by Gail Nyvelt, wine specialist, who will be discussing the wine and answering your questions live! Want to taste along...
read more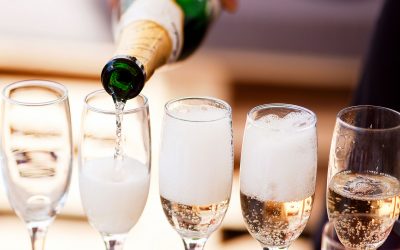 20 guests enjoyed an evening of tasting some amazing vintage champagnes. Our chefs prepared an assortment of cheeses and other tasty bites to accompany these bubbly libations.
read more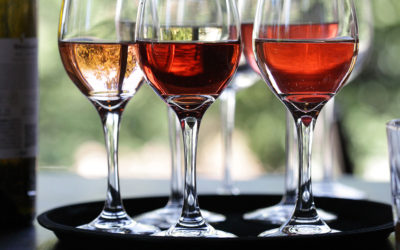 24 guests enjoyed an evening of tasting. We sampled Rosé wines and matched them with a selection of Tapas from the talented Nektar chefs.
read more
Closed for Easter Sunday April 9th, 2023
Monday 
Usually Closed.
Tuesday - Thursday
12 - 9pm Reservations
Friday - Saturday
12 - 11pm Reservations
Sunday
12 - 9pm Reservations

2 West Main Street
Clinton, NJ 08808
(908) 730-9300